As the statement goes, less is more. It could not apply more to the genre of minimalist photography. Of course, exact definition of minimalist photography may vary from person to person, but generally, this type of photography can be summed up in the following way.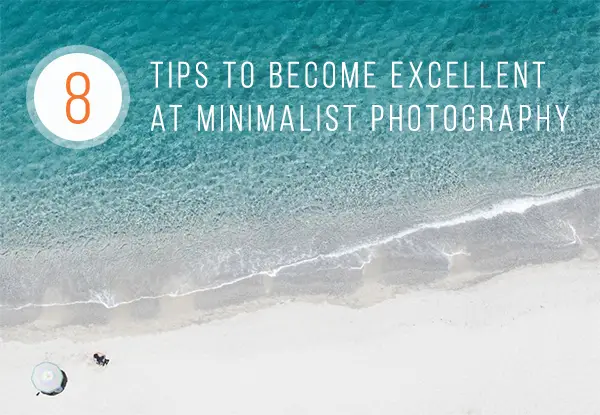 In minimalist photography all of the attention is focused upon the photo subject (and it's dramatically important) – without any elements on the image which may distract from the subject.
So, any element of the photo should be kept at a minimum, yet a few of them would be highly meaningful to the picture's overall idea. Long story short, you need to use as little elements as possible to convey the scene.
While it's an interesting genre, minimalist photography is not that popular yet. Sometimes it's difficult to appreciate minimalism in our culture because of all the excess around us. If it tickles your fancy, you can develop into a master minimalist photography. And the following tips will help you with it.
1. Familiarize Yourself With Minimalism
Minimalism is a whole philosophy, and you need to understand it from the inside to implement it on your pictures. Minimalism can be found in the styles of a great number of 20th-century artists such as Dan Flavin, Agnes Martin and Donald Judd. Their art was defined by a limited number of elements, such as shape, color, line and texture. This approach is seen as highly subjective among the artists, because it leaves meaning up to the viewer's conception of the work.
Some people appreciate total freedom and openness in the genre, yet other detest both lack of direction and the dearth of subject matter. Thus, yeah, minimalist photography has its haters and defenders, but what kind of genre it really is?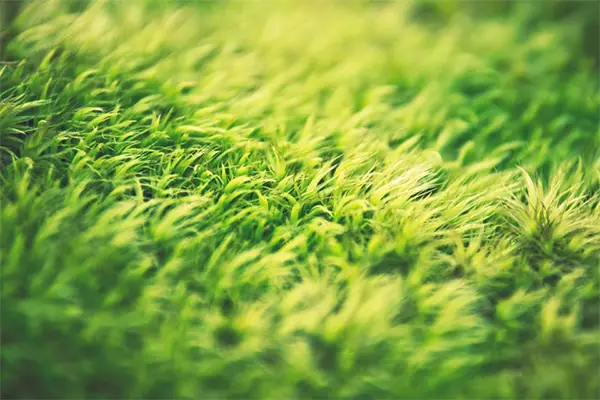 Photographers have a chance to take advantage of minimalism' tactics to increase the impact of their art.
Amazon.com has a few good books about minimalist photography that you should check out. Here are the aptly titled "The Minimalist Photographer" and "The Minimalist's Guide to Photography: Better Photos With Less Equipment."